This week has been busy. Between shuffling the boys here and there, to purchasing my textbooks (insane, I tell you, the prices they charge for these things, insane), to getting ready for the boys to start back on Monday (and me a week from Monday), we somehow managed to squeeze in a trip to the McWane Science Center in Birmingham (oh- and a visit to Whole Foods!)
We started out our adventure in the Adventure Hall (Imagine that!). Its a really big room full of all sorts of fun things, including a bed of nails. Now, we've come to McWane since I was Max's age, so I've done about everything. But, I never had done the bed of nails until last week. I'm still not sure what all the hype was about, I don't think I would have wanted to sleep on the bed for long, it was kind of hard, not squishy, and not at all confortable. I think it's just the concept.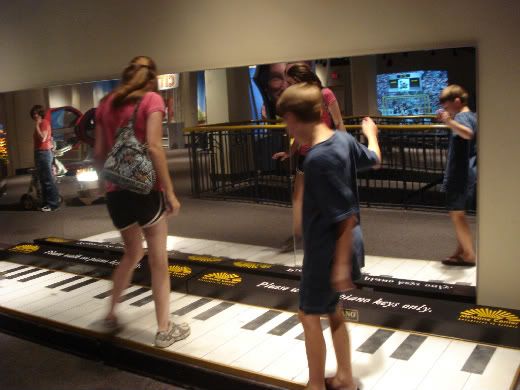 Then, we went to the upper floor, where they had some more cool things. They had a dino race (where you "raced" on those stationary bike things to try and "outrun" a dinosaur) and a giant dance on piano (that you see pictured above) and some really cool things to make animations with. They also had on the bottom floor, in the World of Water, a place to pet rays and sharks. The only problem with this was that the rays and sharks avoided the humans at all costs. So, Max got to touch one, and Desi didn't. Which of course was "unfair".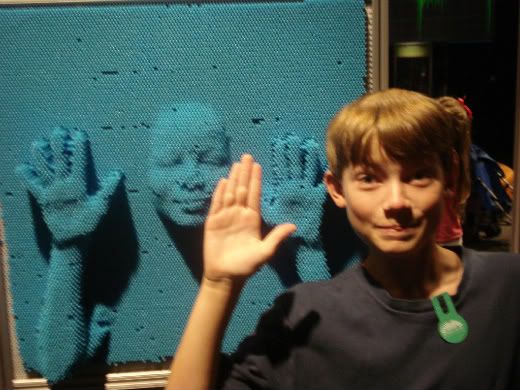 What's also really cool is that now they have a Subway in the cafeteria. And you know, I love me some Subway! :) Anyways, so we came home (in the Corolla, has better gas mileage) rocking out to some Passion, Kansas, Lecrae, and StellarKart. Random music selection? I know. But that's just the way we roll. If Mom would have had her way, we would have been listening to her December Radio.
Now, the weeks almost over. I'm teaching second grade sunday school at church now, and I need to finish making these little books we're doing as a craft. We are reading some verses from the Bible and then making some "God's Little Instruction Books". The books are made by a fairly simple paper folding process and a staple, but I thought it may be I a little difficult for them, so I'm doing the folding and stapling and will just let them do the writing. I also still have to make some muffins for snack tommorrow.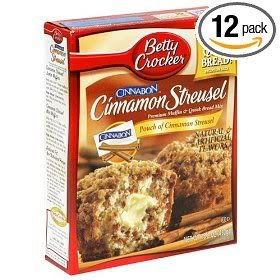 It's Promotion Sunday, and my first official Sunday, and I want things to go as close to perfect as we can do. We'll see how that turns out. :)