I'm fairly certain that my mother has decided to embrace her inner gansgsta.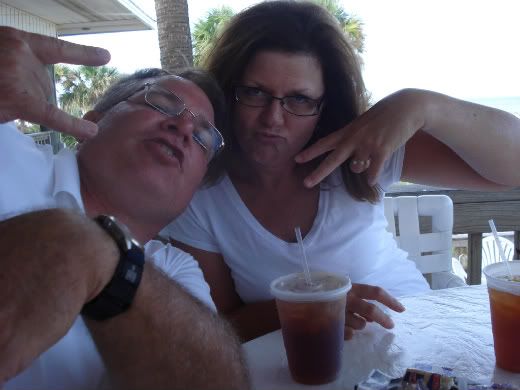 I mean, we do listen to a lot of Lecrae around our house (and even went to one of his concerts), but I didn't expect this. I didn't expect her to start tweeting random Lecrae lyrics (three times this week). Mom- I want to inform you that "wit" is not an appropriate way to say "with". This is a little embarrassing. Read the following conversation (from bottom to top- Twitter is kind of weird) that happened a few days ago.
Before you get any ideas, I do want you to know that I AM more "gansgsta thug, yo" than you. my dear mother. And I would SO win that rap off. Challenge accepted.
Note to the rest of the world (not my mom): My mom is actually really cool. And even though she doesn't rap real good, she does use big words like "systematic theology" and "eschatology"- and that wins major coolness points in my book at least. :)